Episodes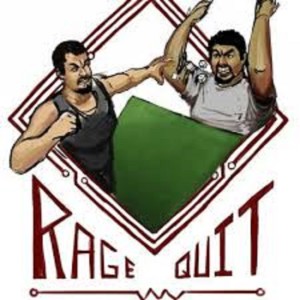 Monday Jul 27, 2020
Monday Jul 27, 2020
In this episode, Pete talks with Brandon from Atlanta on the Rezzers! They talk about the background of the faction, keywords, favorite combos, and how well they play on the table. This episode is great for new players, players switching factions, or anyone trying to figure out what this faction does on the table. 
Support the Podcast directly at patreon.com/ragequitwire
Follow us on twitter and facebook!