Episodes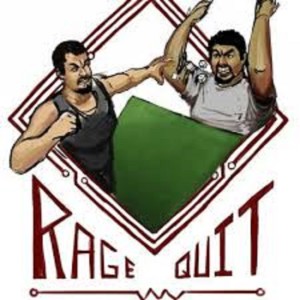 Wednesday Sep 28, 2022
Wednesday Sep 28, 2022
In this episode, Pete talks with Jesse (boring conversation podcast) about Bayou and the Kin Keyword. They talk about the keyword post Rami and Francois nerf. They talk about how they fit into GG3 and where you will want to drop them. Listen and find out some of the key ways you can use Kin to out shoot your opponents!
Support us directly at patreon.com/ragequitwire
If you would like to check us out on YouTube https://www.youtube.com/channel/UCcQh3wuifLb7GBAjlLAiiYQ we are doing our episodes in video format now as well. That means weekly content on YouTube.
Check out Jesse's podcast at https://boringconversation.libsyn.com/