Episodes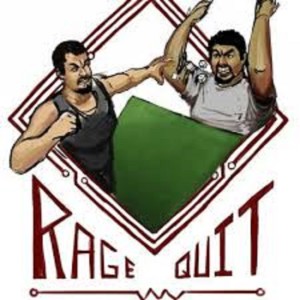 Friday Sep 23, 2022
Friday Sep 23, 2022
In this episode, Pete talks with Doug from Texas about the Houston GT in October. We talk about how Doug came up with his pools, what he thinks it does throughout the tournament, and Pete shares his thoughts on how he would approach each pool of strats and schemes. 
You can find more information about the tournament at topdougdesign.com/events  
Support us directly at Patreon.com/ragequitwire
Go to youtube.com and search rage quit wire to see our youtube channel and how dapper Doug was on the podcast.