Episodes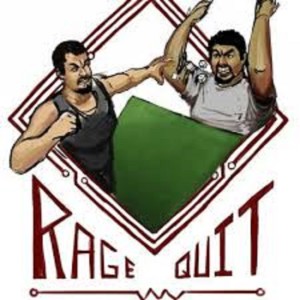 Monday Jul 25, 2022
Monday Jul 25, 2022
In this episode, Pete talks with Liam (Azahul) about Parker Dead Man Walking. We discuss how he got this title to work and how the Bandit keyword will perform in the Gaining Grounds 3. Buckle up because there is a ton of great information in here about how to use bandit on the tabletop. 


https://themostexcellentandawesomeforumever-wyrd.com/topic/156350-i-was-wrong-about-the-dead-man-walking/
When we get to 1,000 subs on YouTube, we will give away another title box or core crew box. 
Support us directly at patreon.com/ragequitwire